With November behind us and December in full swing, it's officially the most wonderful time of the year. And even though that usually means that things start slowing down as the holiday parties ensue, the digital marketing landscape hasn't gotten that memo—yet. The news is still red hot with a lot of stories from Google, an intriguing announcement from Bing, and so much more. Keep reading to check out the latest digital roundup!
SEO stories
Google announces Search Console training video series
As you may recall, Google launched a YouTube video series this summer with the goal of teaching webmasters all things SEO-related. Well, the search giant is expanding the scope of its educational endeavour with a new series that aims to help users get the most out of Google Search Console.
The videos are hosted by Google Search Advocate Daniel Waisberg, who plans to cover a variety of topics dealing with Search Console. They include getting started with a new account, fixing issues reported by the tool, and determining how Google Search users can more easily find your site.
As of this writing, Google has uploaded a video on the basics of GSC, but be on the lookout for additional lessons on the channel in the near future.
Google testing pronunciation feature in SERPs
Google continues to expand its machine learning capabilities with a new experimental feature that helps users perfect how they pronounce certain words. It's only available for American English users to start, but here's how a breakdown of how it all happens: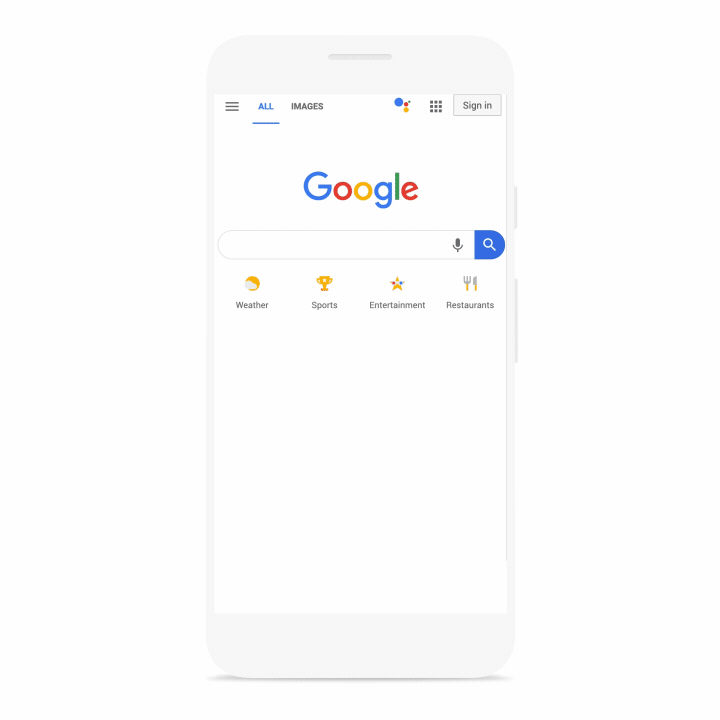 Per the company's example, you search for "how to pronounce 'quokka.'" You can then click on a feature that plays audio of the proper "quokka" pronunciation. Then, you can authorise Google to use your phone's microphone and, through machine learning, give you feedback on whether you pronounce it correctly. (FYI: The quokka is a super-adorable animal.)
Pretty cool, right? The plan is for Spanish speakers to be able to use the feature next, and you can learn more about how it all works on Google's product blog.
Bing to implement "inorganic site structure" penalties
Bing rolled out a spam penalty that aims to thwart any webmasters using "inorganic site structures" as a way to climb the search rankings. Basically, it can impact any sites that are involved in subdomain leasing, doorway content, and/or private blog networks.
Of course, this is something that Google has done for years now, but Bing is also much newer (2009 launch compared to Google's 1997) and catching up when it comes to these shady tactics. To learn more about Bing's spam penalty announcement and how you can avoid them, you can read through the post on their Webmaster Blog.
Google adds new Search Console filters
Google has made it easier to track clicks and impressions data associated with Product rich results. The company added new filters to Search Console's Performance report so webmasters can understand how these particular results are doing in the SERPs.
As Google explains, sites that are eligible to appear in the Product search results can use a new Search Appearance type to segment and analyse their traffic. The goal is to answer questions that webmasters may have such as, How much does shopping traffic change over time?
You can learn more about the new filters at the Google Webmaster blog.
Google rolls out new Search Console speed report
In other Search Console news, users can now take advantage of the publicly available speed report. Google was previously testing the report months earlier, but its use was expanded to the public in an effort to help webmasters pinpoint and fix issues related to site speed.
The new report categorises site URLs into "fast," "moderate," and "slow" buckets using data received from the Chrome User Experience Report. It also classifies the URLs by the issues causing the slower speeds. Those issues are also linked to Google's PageSpeed Insights tool so that webmasters can figure out how to optimise their pages better.
Want to learn more? Read Google's blog post on the Speed report update.
Paid Media stories
Twitter officially bans political ads
Twitter officially banned political advertisements from its platform this past month, a move that came two weeks after CEO Jack Dorsey announced it (in a tweet thread, of course). The decision is based on the company's belief that "political message reach should be earned, not bought."
According to Twitter, the ads that are subject to this ban include those "that contain references to political content, including appeals for votes [and] solicitations of financial support." As for their definition of "political content," it includes any content that refers to candidates, political parties, elections, etc. If you want to get the full rundown on what is or isn't allowed, you can read through the political ad rules at Twitter.
Facebook introduces new company branding
Facebook has made it easier to tell what is or isn't owned by the social media giant with new, clear company branding that's multi-coloured and all-caps.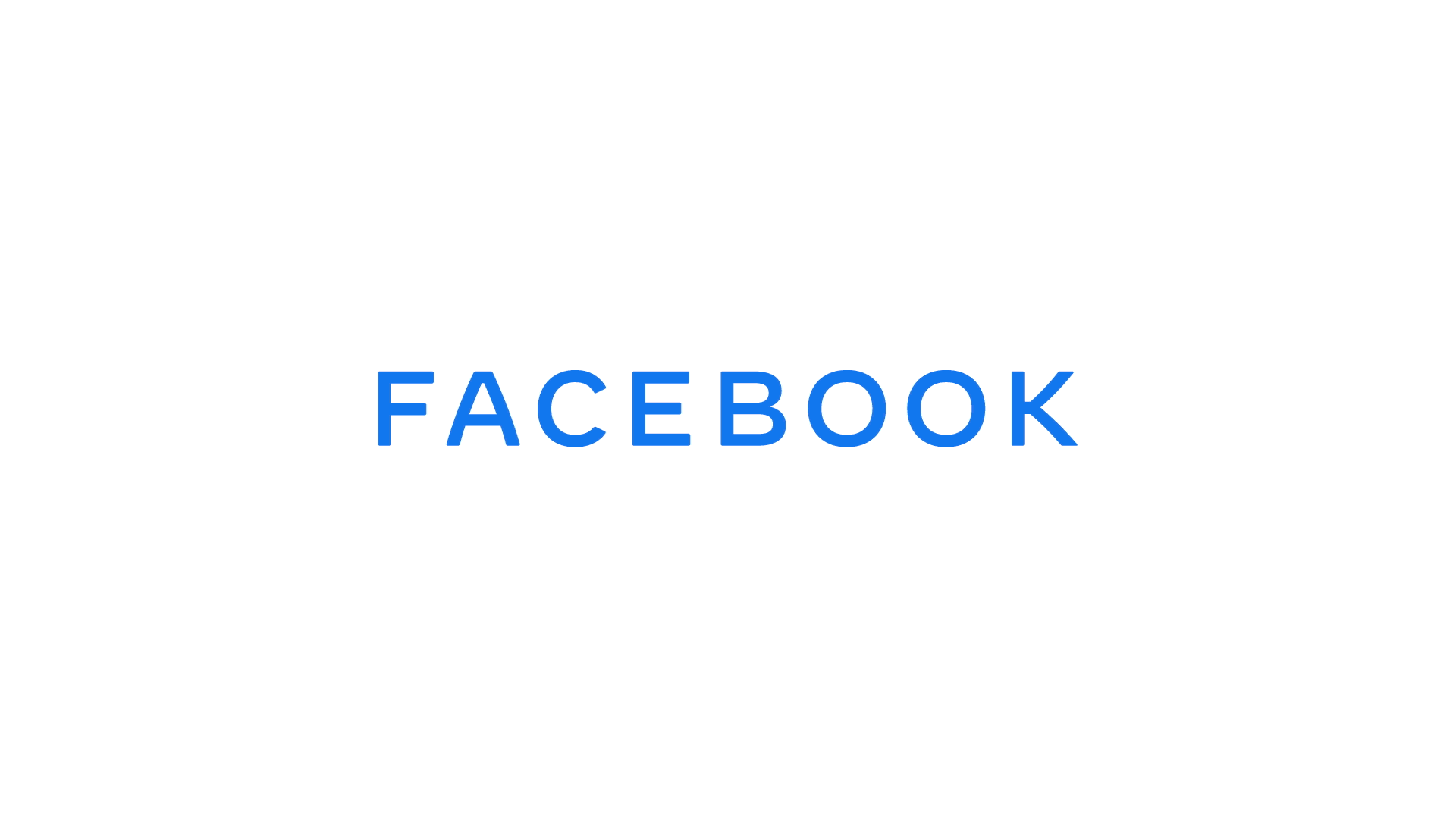 To portray how this change will look to the user, Facebook shared an example of how Instagram may appear once this update takes place. Prior to the rebranding, you'd see "Instagram from Facebook" at the bottom of the log-in page when loading the media-sharing app. Moving forward, the plan is to simply have "from FACEBOOK" on the app and all of the company's other properties.
It may not be a huge change, but it'll definitely make it clearer and therefore easier to know if Facebook owns the app, tool, or feature you're using.
Google still dominates search ad revenue
Google continues to rule the search advertising revenue landscape, and the search giant is estimated to keep doing so over the course of the next few years. According to eMarketer data, Google is expected to retain more than 70% of search ad revenue through the end of 2021. And while the estimated show that the company will lose a bit of its stronghold as the years pass—73.1% in 2019 down to 70.5% in 2021—only one competitor is expected to gain footing.
As you may have guessed, that competitor is another corporate giant: Amazon. The e-commerce kingpin is set to take in 12.9% of search ad revenue in 2019, and that figure could increase to 15.9% by 2021. All the other companies in the study—Microsoft, Verizon, Yelp, IAC, and "other"—are anticipated to see their stake decrease, albeit not by much.
You can read the full report at eMarketer.
YouTube integrates Nielsen data into Reach Planner
YouTube's audience planning tool, Reach Planner, has now been integrated with Nielsen data so that the Google-owned platform can capitalise on even more ad dollars. Speaking with The Drum, YouTube's US Director of Video said that "many ad agencies are using Reach Planner to estimate unique reach for big campaigns."
This combination of data allows advertisers to optimise their ads on TV and YouTube "to maximise reach, balance frequency, and reduce waste," Google explained. While the TV data is currently only available in the States, it's set to launch in more countries in 2020.
E-commerce wins big during Black Friday
And now for some news that will shock no one, e-commerce was the big winner during this year's onslaught of Black Friday sales and promotions. As Forbes points out (by way of Adobe Analytics), digital sales increased by nearly 20% and were nearly high enough to take the ranking of the biggest digital shopping day in history. But at only $7.4 billion, the figure wasn't enough to take the throne of 2018's Cyber Monday, which raked in $7.9 billion.
That said, 2019's Cyber Monday was on pace to completely topple last year's with an estimated $9.4 billion in sales. (Note: this newsletter was written during Cyber Monday, so you can check Adobe's tracker to see the figures for yourself). The e-commerce increases go beyond mere sales, though, because there was a jump in buy-online-pickup-in-store (BOPIS) orders. The actual in-store shopping wasn't as hot, however, and Forbes notes that foot traffic and sales were both down.
Learn about our free, personalised insights club