Digital marketing solutions for B2B lead generation
We know B2B marketing is different from what we do for our consumer-facing partners. That's why we develop solutions specifically tailored to bringing new leads to your business
Ayima trusted by
Instant results with Paid Search
You need a Paid Search partner who understands B2B like we do to get your business in front of decision makers. We drive qualified leads and deliver a higher ROAS by using granular targeting and our years of B2B experience.

We worked with a global talent solutions brand that needed to overhaul its approach to Paid Search. As part of our campaign, which was nominated for a 2023 Global Search Award, we more than doubled non-branded traffic, increased leads by 500%, and reduced the Cost Per Lead by 30%.
B2B SEO strategies for long-term growth
Complement your Paid Media strategy with an investment in SEO for long-term free customer acquisition. Our B2B SEO experience is highly varied and includes work within competitive niches such as staffing, logistics, and agriculture.
We use our knowledge of how people search to match the right approach to SEO and content marketing to your business. This ensures you gain a strong foothold for long-tail keywords used by customers with the intent to convert.
Unlike in consumer marketing, you need to provide answers to highly specific and niche questions from customers. We'll uncover those questions as part of our SEO research, so you can answer them and win organic market share.
Our B2B services include:
Accelerating customer acquisition with content
There are many ways to accelerate customer acquisition through content marketing, such as creating a content hub with educational resources. By demonstrating your expertise in your field, you can earn the trust of potential customers while showcasing the related benefits of your business.
For example, we worked with a U.S. recruitment firm that wanted to improve its authority in this highly competitive vertical. We provided in-depth, expert-led educational content that better positioned the client in their space and that captured crucial long-tail keywords.
Custom B2B reporting solutions that integrate with: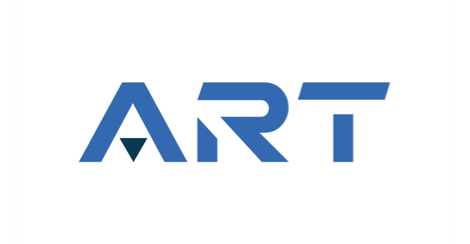 + anything with an API!