We are Ayima
Since 2007, we have provided digital marketing strategies to some of the world's largest brands, acting as a trusted partner in building their success. We are experts at technical SEO, content marketing, outreach, paid media, and analytics.
We are a remote-first boutique digital marketing agency
Our clients are spread out around the world, and so are we. Our team of experts is located across the UK, US, and Canada.
For over 16 years, we've been at the forefront of the digital landscape, consistently innovating and evolving.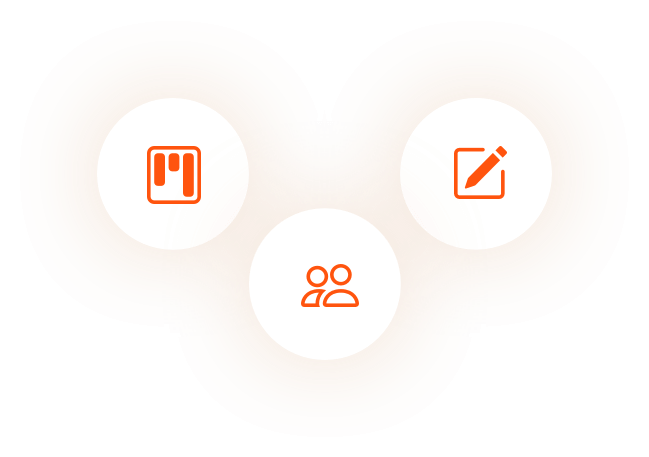 At the core of our agency is a tight-knit group of 150 digital marketing experts ready to help with your projects.
Ayima trusted by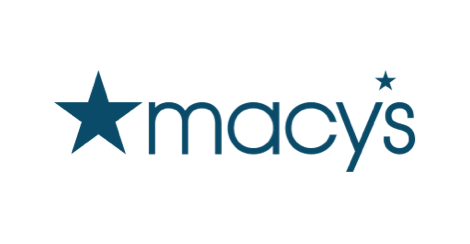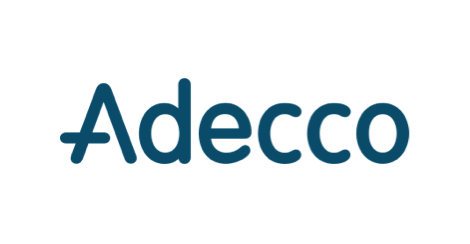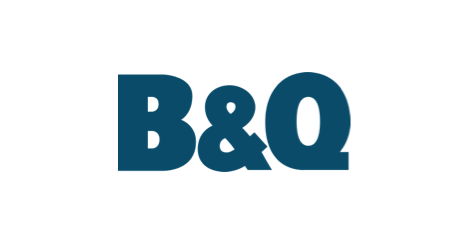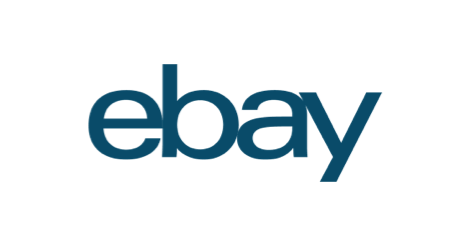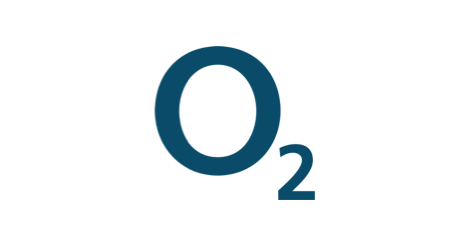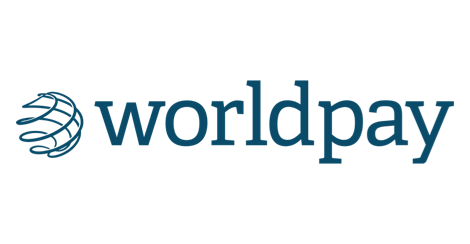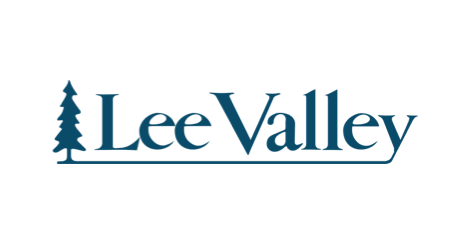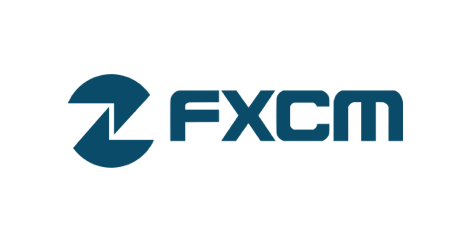 Just some of the awards we've won