An SEO agency you can trust to drive performance
We're the SEO agency for competitive companies that want to change their approach to digital marketing. Our team has decades of SEO experience, so we know what works, and what doesn't. It's that combination of technical expertise with a personal touch that drives our clients' success and return on their investment.
Ayima trusted by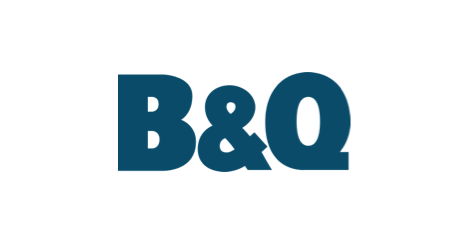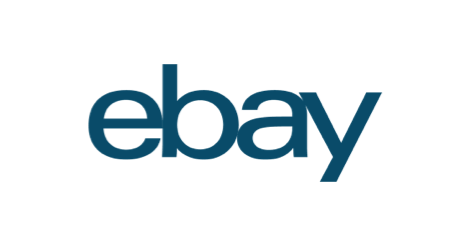 Straightforward solutions for complex issues
SEO is often intimidating with all the jargon, intricate technical elements, and behind-the-curtain changes. And that's exactly why we're here.
Our team of experts has years of unrivaled knowledge to solve your problems and explain them in a clear and concise way. Our goal is to quickly gain your confidence so that we can do what we do best—drive serious revenue for your business.
We are data-informed
You can have all the data in the world, but if you don't know what to do with it, you may end up just where you started. Rather than let data drive the strategy, we use it as a guide while immersing ourselves in your industry.
We know that numbers don't lie, but they also don't tell the full story. That's why we take the time to fully research your audience and your business. We then combine that research with the data we've gathered to truly understand what your customers are searching for and how you can find them.
Armed with all of this knowledge, we create an SEO strategy centered on your unique business goals.
Our SEO services:
Our SEO Stack
With our team of SEO experts based in the UK, US, and Canada, we provide solutions for clients around the world. Our experience ranges from small regional businesses through to global enterprises in competitive sectors including: